Chemotherapy and Cognition
Ages: 18-75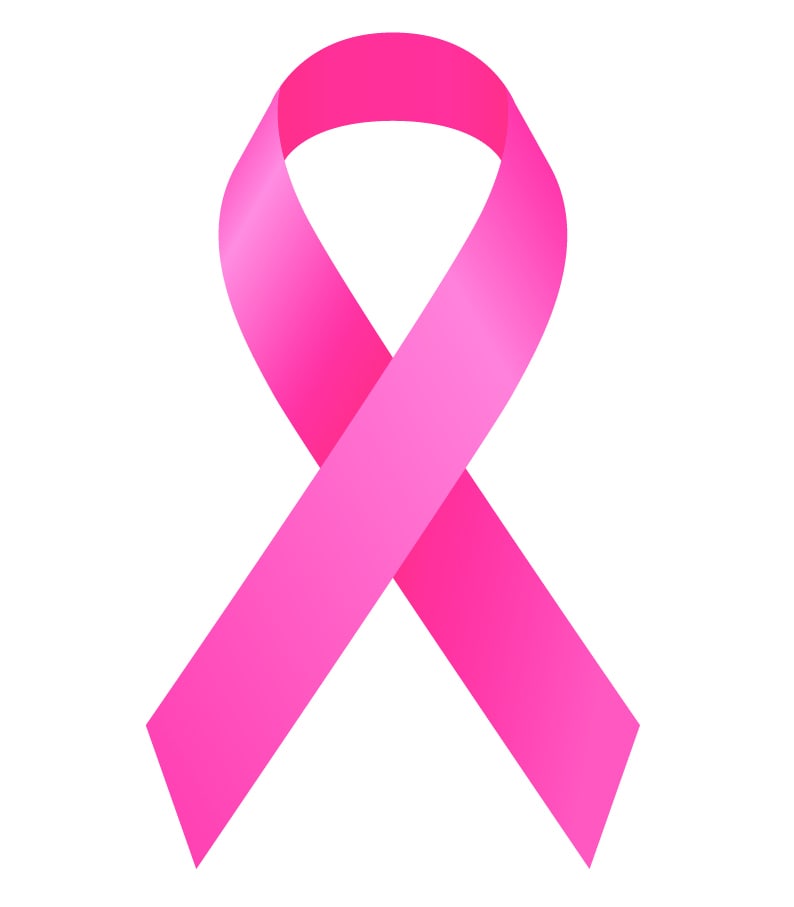 Groups: Breast cancer survivors who are currently undergoing chemotherapy, who are scheduled to undergo chemotherapy, or who have recently completed chemotherapy (within the last 1-12 months) & Healthy women who have never had cancer or chemotherapy
Chemotherapy is a vital part of cancer treatment, but some people think that it causes problems with cognitive functioning (sometimes called "chemobrain" or "chemofog"). In this study, we are assessing cognitive functioning in breast cancer survivors who have undergone treatment with chemotherapy to learn more about whether chemotherapy does impact cognition.
This study involves one visit to UNC-CH for questionnaires, cognitive computer tasks and neuropsychology tests. If you are interested in participating, contact Marc Rudolph at cancercognitionstudy@unc.edu.
For more information on what it's like to participate in our studies, please click here.