CogMAP: Chemotherapy and Cognition
Ages: 18-75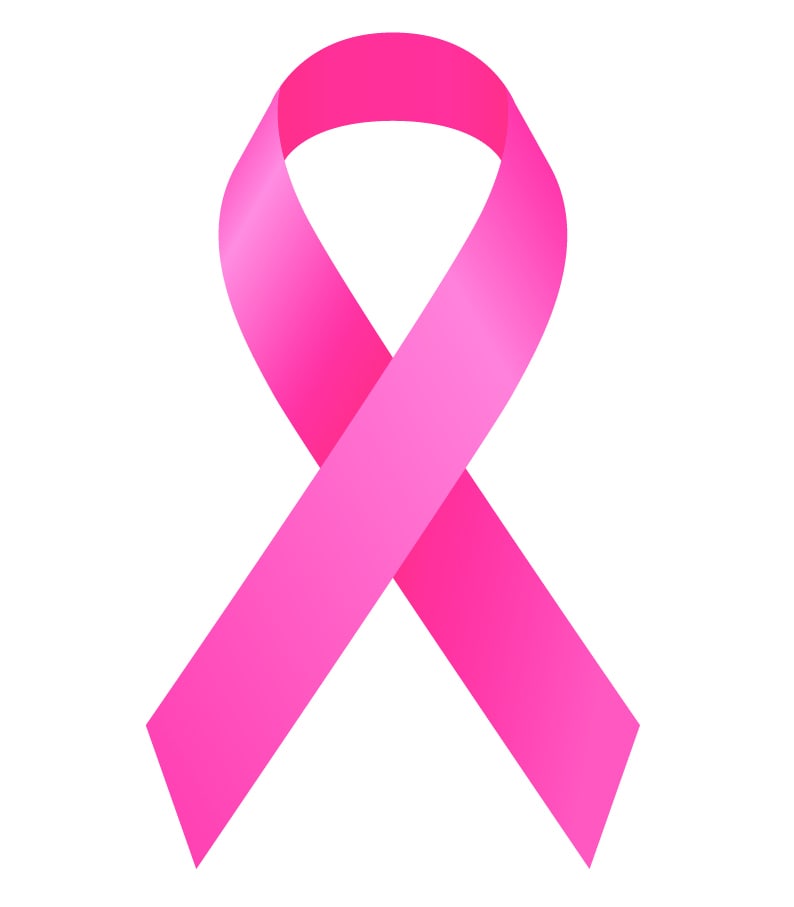 Groups: Women breast cancer survivors who are scheduled to receive treatment with chemotherapy.

What is the CogMAP Study?
A research study aimed at improving measurement of cognitive function in breast cancer patients using cutting-edge methods in cognitive neuroscience. The purpose of this research study is to examine if and how cognition changes over the course of breast cancer treatment, and to explore the multitude of factors, including demographics (e.g., age, education), psychosocial experiences (e.g., stress, depressive symptoms), physical symptoms (e.g., fatigue, inflammation), and brain architecture, that might predict individual cognitive change.
What makes a patient eligible?
Women ages 18-75 who are diagnosed with early stage (I-IIIA) breast cancer who have not yet started, but are scheduled to receive chemotherapy treatment (CT; can already have had surgery)
Fluent in English, and have normal color-vision
No history of neurological disorder or other serious medical conditions
Are willing and able to participate in MRI scanning (e.g., no implanted metal) and blood sample collection
What will patients do in the CogMAP study?
Complete two identical study waves, one before starting CT and one 4-8 weeks after finishing CT. During each wave, participants will:

(1) answer questionnaires about their psychosocial experiences
(2) complete a battery of neuropsychological assessments
(3) undergo an MRI scan while completing four cognitive neuroscience-based measures
(4) provide a blood sample using a simple finger prick
If you are interested in participating, contact Mac Woodburn and/or Erin Bender at cancercognitionstudy@unc.edu.
For more general information on what it's like to participate in our studies, please click here.